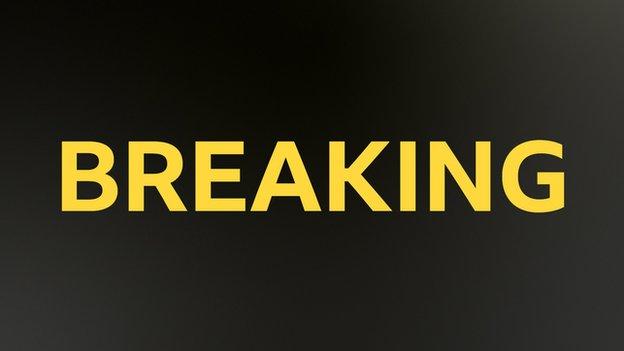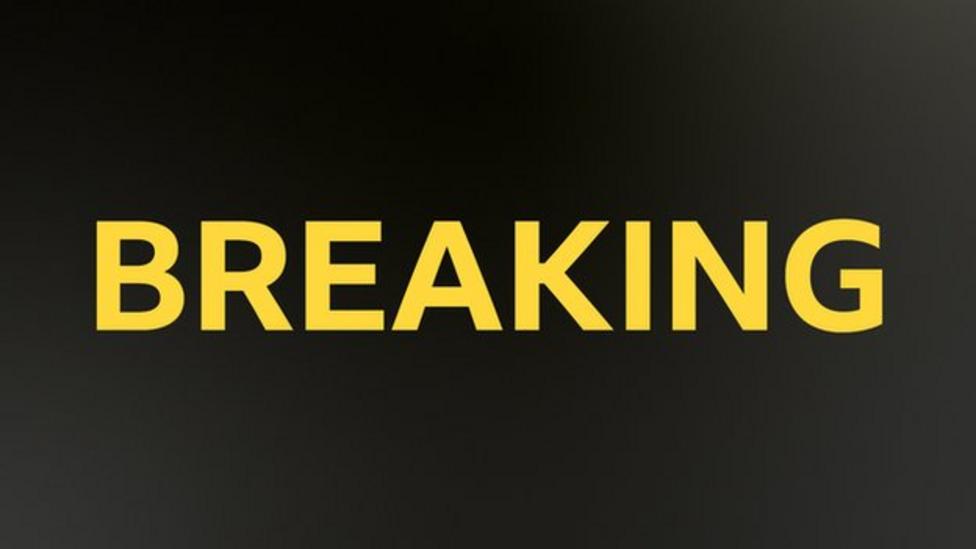 Sue Barker will step down from her role as the presenter of the BBC's Wimbledon coverage after the 2022 tournament.
Barker, 66, first joined the coverage in 1993 and since 2000 has anchored the network's broadcast.
The decision brings to an end Barker's 30-year career at the BBC in which she has also presented the Olympic Games and Sports Personality of the Year.
Barker, the 1976 French Open champion, began broadcasting after she retired from tennis in 1984.
More to follow.